+
Face Model With Tribal Marks, Adetutu Arrested Because Of Her Gold Hair
Face Model With Tribal Marks, Adetutu Arrested
Because Of Her Gold Hair
Officers of the Lagos State Police Command nabbed Nigerian face model, Adetutu in their net due to her tinted gold hair.
Adetutu Alabi who stepped out for a photo shoot session recently was arrested for her having her hair tinted gold and having no means of identification at that time. However her friend came through for her and she has been released.
She wrote,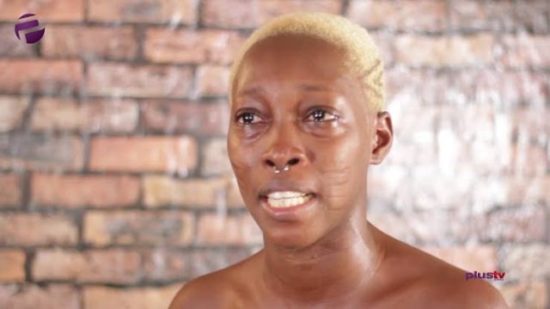 Edo PettyQueen
got here and they release me…. Thanks so much everyone… I got arrested for my gold hair and no means of identification…. Is my tribal marks not enough?