+
Alex Says "Butt Pads Are For Insecure People With No Backside", Not Her
Alex Says "Butt Pads Are For Insecure People With No Backside", Not Her
Many young ladies are proud of their assets but it the booty gift is not distributed evenly and we can say it skipped some ladies and they turn to butt pads to seek refuge.
But , Ex-BBNaija housemate, Alex, is proud of the assets she has behind her. She posted pictures to show it off and it ignited a talk between her and a fan.
She recently Instagrammed a photo of herself wearing a dress that hugged her and in return, flaunted her backside.
She stated clearly that ladies who wear butt pads are insecure about their bodies.
She made this statement in an exchange with one of her followers on Instagram this morning after sharing the photos above. See the exchange below.
More pictures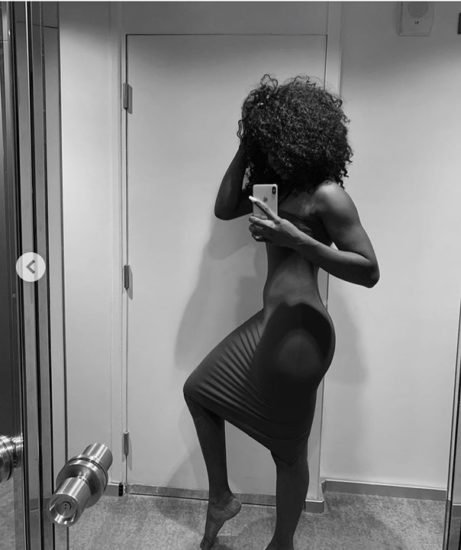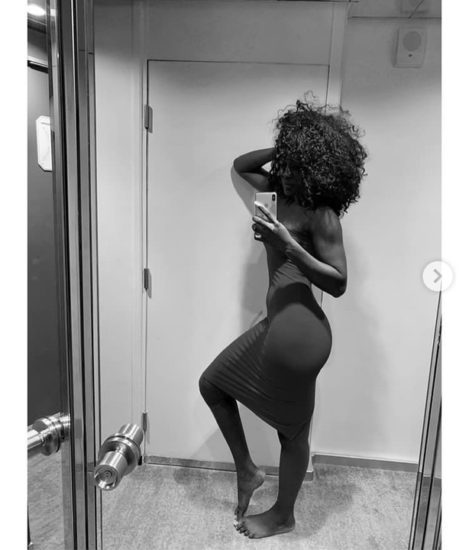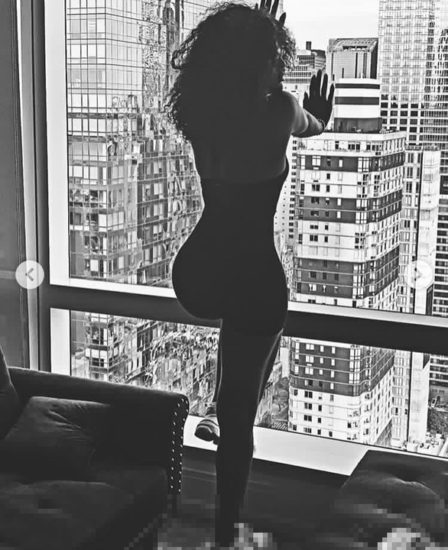 Advertisement